About Us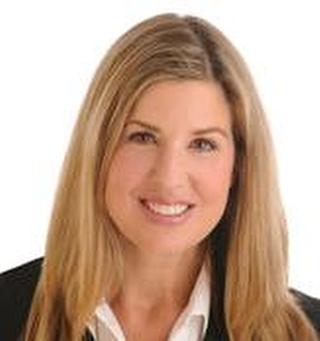 Steph Ballantyne
Real estate is a natural fit for me. It's not a job, it's my passion. Even long before entering real estate as a profession, I was renovating, redesigning layouts and interior spaces, and advising friends and neighbours with their projects. And I admit it... I was a real estate "junky" that surfed MLS (realtor.ca) and was hooked on HGTV.

 A little bit about me... I was born in Ottawa in 1970 and spent my younger years growing up across the river in Aylmer. I attended Joan of Arc Convent, Immaculata High School and then graduated from Carleton University in 1991 with my BA in Psychology. 

I was extremely fortunate to have worked as a summer student at the Region (now City of Ottawa) which led to a position in public consultation on waste diversion after graduation. The experience I gained in public relations, event planning and marketing would prove invaluable as my career path evolved. Prior to embarking on a career in real estate, I ran a successful design and marketing company with non-profit housing clients across the country... and in my free time, I embarked on major renovation projects.

In 2011, with the encouragement and support of my family and friends, I decided to follow my passion and pursue a career in real estate with a focus on improving service, empowering the public through education and being an advocate for consumer protection.

I believe that I can effect a positive change in my industry and the communities that I serve. I earned my broker's license in 2015 and served on the Ottawa Real Estate Board's Government and Community Relations Committee in 2016.

I was elated when my husband Rob joined me in real estate in 2016. He brings to our team a wealth of client service and project management experience and I trust him implicitly.

.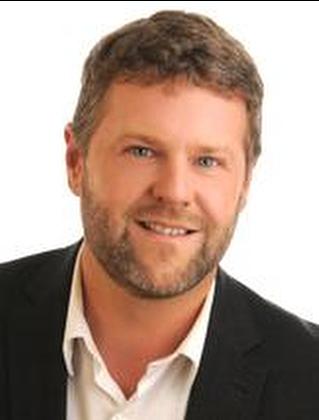 Rob Watson
After 18 years in the IT service industry, having held many different positions it was time for a change.

When it came to the choice of what to do next, I had no further to look then my wife and partner, who has her broker's license and has been working in the industry for over 5 years. I was able to observe and support her as her experience grew, and watching the way she handled customers, with a true passion to help people with their dreams/needs in buying or selling a home.

Over the course of my career I gained valuable skills in providing customer support, leadership, change management and decision making. I believe that these are essential skills to being a professional in the Real Estate industry.

Our goals are to provide the best customer support, with the philosophy that selling a home lends itself to the discipline of project management. We are NOT the decision makers. We are providers of information and expertise so that YOU can make the best decision.  

We are dedicated to providing as much information at each step. For sellers we provide expertise on current market value, staging requirements, repair and upgrade to maximize your return, as well as a marketing strategy for your home. Each of these steps can be considered phases of a project: preparing for selling, listing and marketing and contract negotiation. Throughout the process, communication is the key. For our buyers, determining the criteria for their home search, researching the community and property, viewing homes and contract negotiation are the focus.

Buying or selling a home can be a very stressful time. It is a time of change. Having experience with change management has provided me with skills to help manage the process and reduce the stress involved for our clients.

The move to this new career has been as challenging as it is rewarding. There is no better satisfaction then a happy client that is confident with their new purchase or new adventure in their lives.

I look forward to working with you soon.